Compassion is sometimes the fatal capacity for feeling what it is like to live inside somebody's else's skin. It is knowledge that there can never be any peace and joy for me until there is peace and joy for your family too. -Frederick Buechner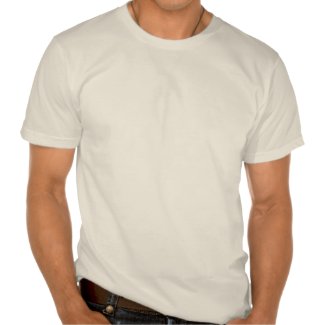 Occupy Compassion
by
upnorthpw
Browse other
Occupy compassion T-Shirts
Frederick Buechner's has been heralded for his uncanny ability to help his readers notice the grace present in their daily lives. He has published over thirty books so far, and his most popular is
A Long Day's Dying
. It's worth checking out.
The words of people like Frederick Buechner has inspired me to kick off The Christmas Countdown to Compassion. Between now and December 25th I'm going to focus on the theme of compassion. It's the best gift we can give, and it's free.
Together we can help each other focus in on what the season is about.
I'd love to be bold and promise you post each day, but with two kids, 8th grade students, a marvelous wife, and a new edition being built onto the house, it just isn't going to happen. I am going to attempt to create a simple "compassion" themed t-shirt for each post. We are all a walking/breathing billboards to some extent - perhaps we can advertise things that really matter?
I'm just going to do what I can and hope it makes a difference. If you have any great compassion quotes please send them my way - fatchomper at gmail dot com.
I wish you peace, love, and happiness this holiday season. May you give compassion and receive it ten fold.
Jeremy
BY THE WAY: I will be archiving the compassion countdown here so you can see all the posts as they are published.