Tonight I send out two simple compassion links accompanied by another compassion shirt. 'Tis the season for compassion.
Simple Compassion Link #1
: This will take you to a simple page with four quotes focused on compassion. Visit, breathe, and spread nice.
Simple Compassion Link #2
: This will take you to an article from one of my favorite blogs, Zen Habits. You will find seven practices that can help you incorporate more compassion into your daily life.
Here is your simple
compassion t-shirt
. Be a billboard for things that really matter. Instigate Compassion as often as possible.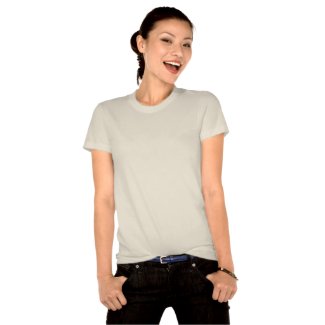 Instigate Compassion (holiday spirit edition)
by
upnorthpw
Join Zazzle's
clothing affiliate program
Compassion is truly a powerful anti-weapon.
Peace.
Jeremy